WELCOME TO ISLANDER
Growth Hacking tool for
Crypto Projects
The number 1 platform for Growing supporters, Token Distribution, Token Staking, and Gamification for Crypto Projects.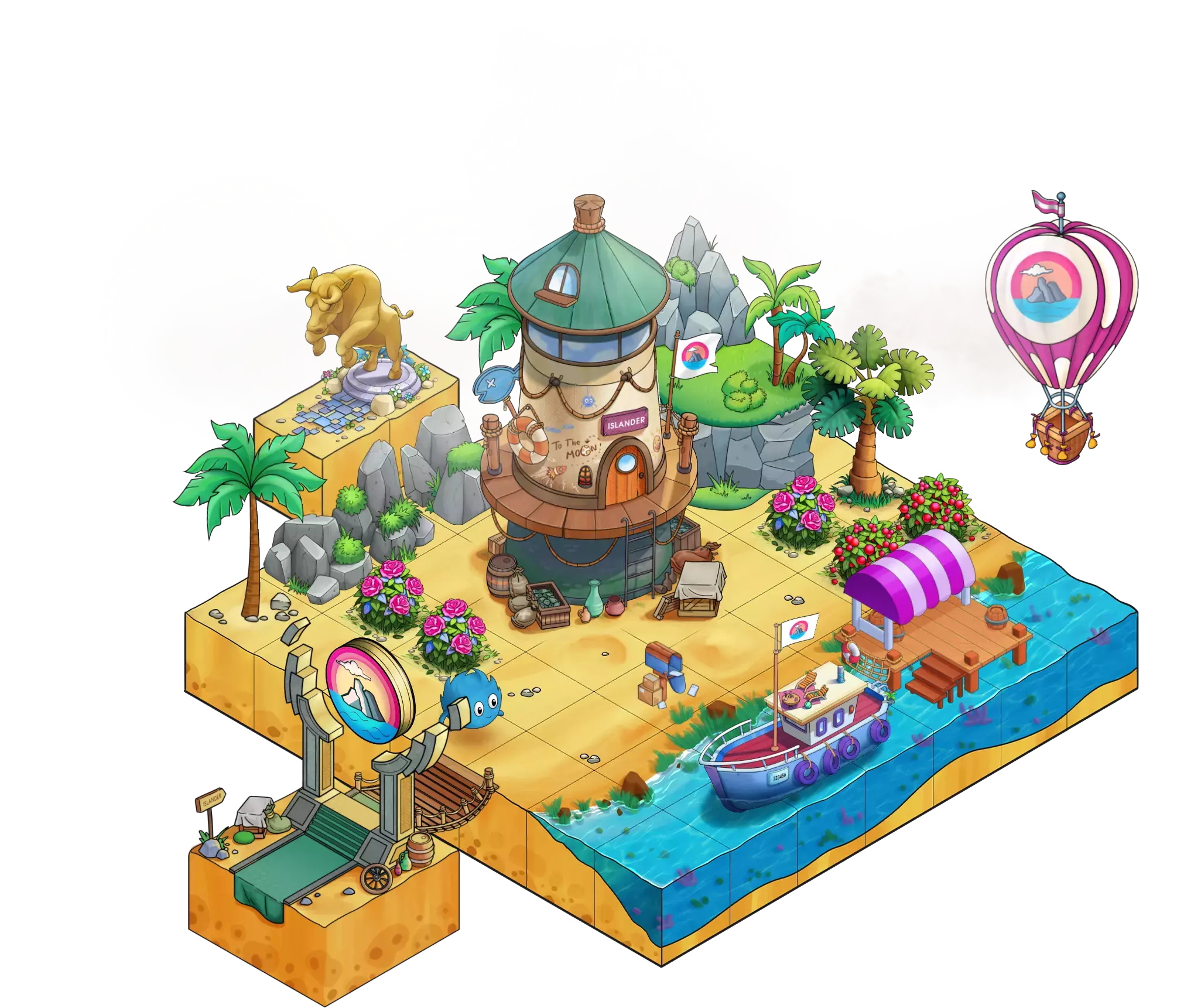 Influencers

Crypto Projects

Crypto Enthusiasts

Content Creators
A world runs on $ISA
ISA is the native token of Islander, of which its utility expands according to the development of the platform.
Projects Owner

can claim their Islands and promote their project by using $ISA - or/with their token of choice.

Investors

can learn-to-earn reward by doing tasks, questionnaires, with a fraction of the cost in $ISA

Everyone

can mint NFT boats with different reward rates - for getting others to do Islander quests
Projects with ongoing quests
Start your learn-to-earn journey with any of the project below
All Projects
Growth hacking with automation & transparency
Cut through the heavy workload by using Islander Campaign Creator: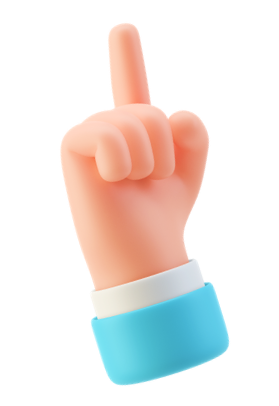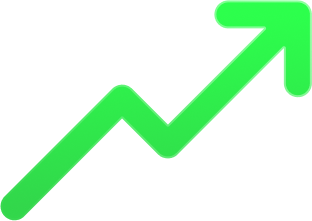 Learn to earn
It might be overwhelming for investors to start with the cryptocurrency market, from someone who has prior knowledge and experiences to a newbie who wants to take a tour but doesn't know where to start. They might not get the chance, the time, or the technical background to understand a Project. That is also the problem for every Crypto Project out there.
Islander is the bridge to connect all parties in this crypto market, and we aim to ease the adoption of Blockchain and Crypto, by supporting the learn-to-earn mechanism and growth hack tools. In short: supporters can earn rewards by researching projects and completing their questionnaires.

Massive scale KYC solution
We all have witnessed the current situation of hackers, cheaters, bots, and spammers roaming freely across the market. This time Islander stood up against those fraud activities by enabling a KYC feature that helps you:
• Participate in fair reward distribution: no more bots and cheaters with multiple accounts that push you to the end of the line.
• Once and for all: You only need to pass the KYC procedure once to earn on Islander forever! (rewards, airdrops, and many more)
• Use Islander with the best User Experience: with KYC, Islander is protected from massive requests + spammy activities.
Affiliate Marketing
On Islander, people can partake in different quests created by project owners and get rewarded instantly.
KOLs who help drive more enthusiasts to projects via affiliate links also serve as the "brand ambassadors" and are commissioned handsomely by projects.
Soon, we will also provide dashboards & data analysis functionality so every statistic regarding your target audience's demographics, interests, and behaviors will only be just one click away.
Reward Distribution
Islander eliminated the high gas fees and risky manual works in sending out rewards and automated it with 100% accuracy + budget management by the power of smart contracts.
Even when they haven't issued one yet, project owners can choose the token of choice to run their growth hack campaign. $ISA will be there as the solution for projects at their early stages.

Project Analytics
Data analytics in the Crypto Market have always been vague since there is no standardized approach for on-chain and off-chain (traditional tracking method) analysis.
Islander aims to provide a best-of-both-worlds tool to track and generate performance dashboards on how each campaign/quest works.
In short, Islander is developing budget management features with target indicators and performance reports

Crypto Project Growth Hacking and more
Islander quests are designed to help projects get more supporters - who have acquired a certain knowledge about them through the learn-to-earn mechanism. More than that, at the moment, Islander also allows projects to create exciting engagement like holding tokens to get rewards or future rewards for completing old quests.
Islander's highest priority is to continuously present more on-point quest features and fun mechanics
Stay in the Loop
Subscribe the newletter to stay updated on the lastest news and event from islander.
Token Utility
Payment for platform services:
Projects: user reports/analytics, marketing services (banner, ranking etc.)
Users/Influencers: payment for affliate & learn-to-earn activities
Content Creators: payment to mint NFTs tickets to exclusive content
Staking: Tier up to earn interest and have higher platform benefits
Burn mechanism: Part of platform fee will be converted to ISA and burned as a mechanism to reward all ISA holders community by reducing total supply
READ OUR ARTICLE
Token Allocation
Ecosystem

Foundation

Team & Advisors

Marketing & Partnership

Liquid & Listing

Private Sale

Seed

Exclusive Content

Public Sale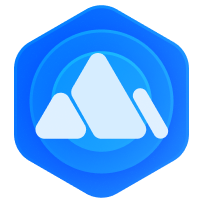 Usage of Fund Raised
Software Development

Liquidity & Exchanges

Ecosystem Growth

Operational Expenses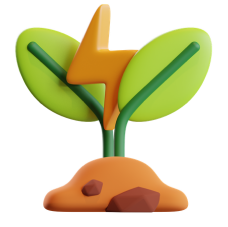 Team Members and Advisors
Team Members
Viet Anh Tran

CEO of Spiderum Vietnam JSC
5 years of experience in community building
3 years of experience in blockchain

Linh Le

15 years of experience in software development

Nga Levi

COO of Ahora JSC & Felizz JSC
5 years of experience in Content & Digital Marketing

Liem Ngo

Head of Marketing - Trung Nguyen Corp
Marketing Directors - Hanet Electronics
8 years experience in Product Manager and Art Director

Truong Tang

10 years of experience in digital marketing
12 years of experience in product localization and globalization

Kevin

5 years of experience in software development
3 years of experience in blockchain development

Toan Pham

2 years Product Owners experience in B2B2C mobile solution
7 years Digital & Marketing Automation

Viet Tran

3 years of experience in Blockchain
2 years of exeperience in managing & monitoring campaign performances

Trang Lam

3 years of experience in design and implement social media strategy
Advisors
Alfred Nguyen

Co-founder & CEO of Faraland, CTO of Spiderum, CTO of MercTrans

May Liu